Getting ready for the new school year can be an exciting and daunting time for your child.
While the classroom is full of positive opportunities, it can also present some challenges. So, we've put a list together of a few products that can support your child's learning and growth in their school environment.
All products are available for purchase at our store.
5 products that will help you get ready for starting the school year:
Sensory Stretchy Caterpillars
Cost: $5
Stretch, squish and scrunch these colourful caterpillars. The perfect soft touch sensory toy to get your child's hands moving.
Cost: $3.00
These pencil grips are great for supporting your child's handwriting as they can assist with finger positioning. They are suitable for left and right hands!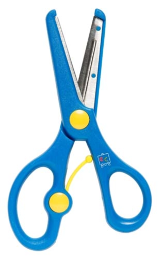 Cost: $5.00
Spring assisted, blunt nosed safety scissors that can help with your child growing their confidence in their cutting skills.
Dirt, Grass & Sky Practice Mat – Foundation Script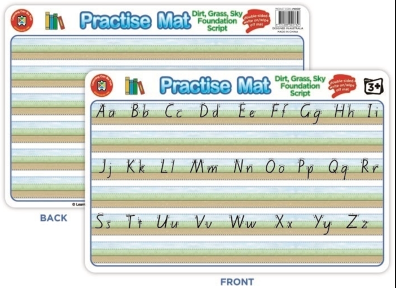 Cost: $7.00
A wonderful tool for your child to practice their hand writing. With use of a dry ease pen, their writing can be wiped cleaned from the mat for repetitive use.
Cost: $35.00
These are colourful clip- on reminder tags for your child's school bag to assist them in remembering what they need to pack and take home with them for the school day.
If you have any questions, feel free to ask your OT.
All the best for the school year!

Mel Comito
Allied Health Assistant