What is Out of The Box Therapy?
Our Out of the Box Therapy Programs were developed by our experienced team of Occupational Therapists at Building Blocks. They're more than just resource boxes or online therapy programs – they're comprehensive, outcome-focused therapy that parents/caregivers deliver in the comfort of their own home.
Our programs offer immediate support for families waiting for Occupational Therapy services or those in search of fresh strategies to bolster their child's skill development.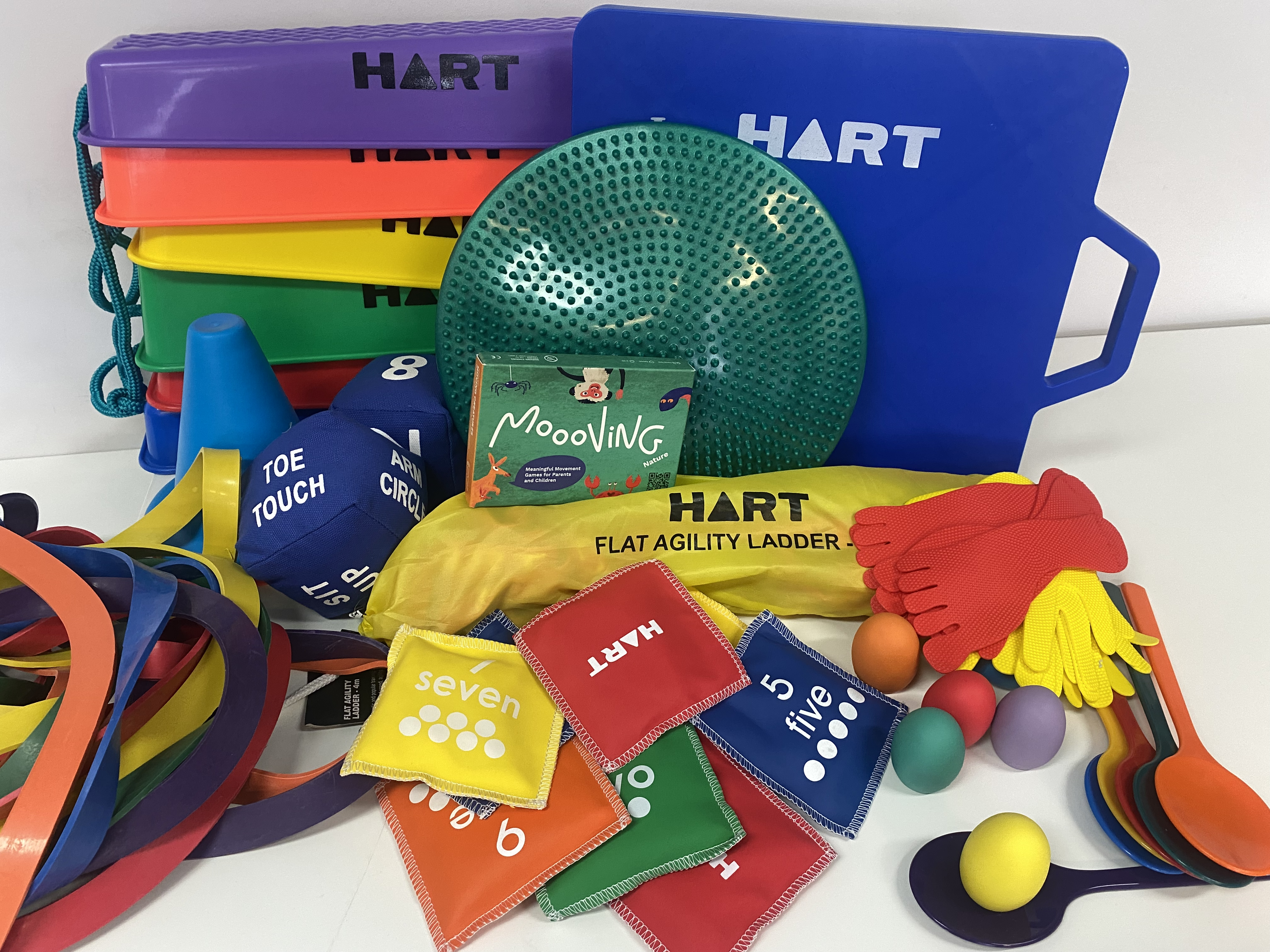 Motivated Movers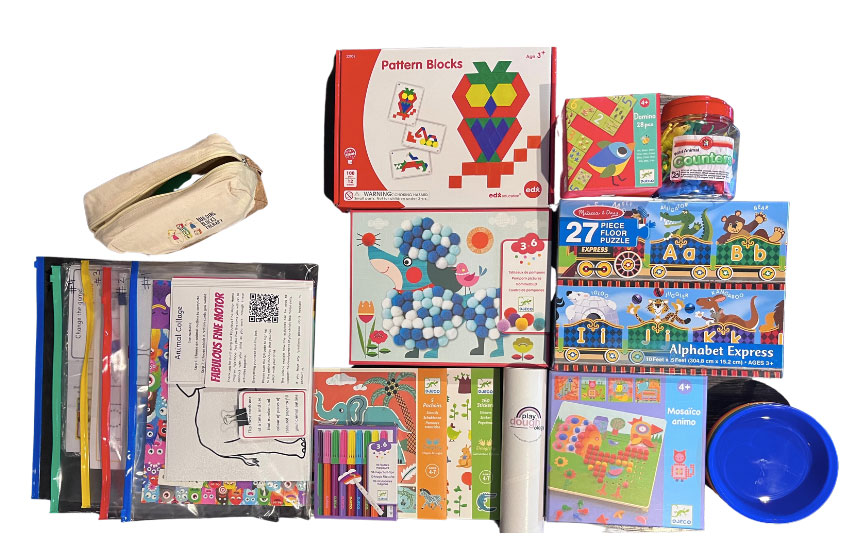 Fabulous Fine Motor Program
Are the programs NDIS approved?
Yes. Out of the Box therapy programs are designed to support the development of NDIS goals, while EQUIPPING, EMPOWERING, ENCOURAGING AND EDUCATING families on how to support their child to develop their skills in their natural environment.
How can play be therapy?
Play is not just about having fun! Research shows that learning through play is an important part of a child's healthy brain development. At Building Blocks Therapy, our primary goal is to foster children's skill development through engaging and fun tools, enabling them to interact playfully with their families.
Play allows children to use their imagination and creativity to learn about themselves, how the world works and develop the important foundational skills needed for their future.
Our aim is to create opportunities where families are sharing moments that make them smile and memories that last a lifetime.
Occupational Therapy
Delivered to you
Outcome Based
Pre & Post Goal Programs
Pay with NDIS hours
No Wait List
What To Expect
Not only do they build a child's confidence and independence, they also play a vital role in developing:
Fine and gross motor skills
Problem solving skills
Social skills: compromise, conflict resolution, sharing
Emotional awareness and regulation skills
Language and communication skills
Cognitive development
Numeracy and literacy skills
Playing with your child, as well as encouraging independent and social play is one of the greatest things you can do for your child.
Are they one size fits all or tailored to your needs?
They are definitely not one size fits all. These programs are designed with flexibility in mind, ensuring therapy fits into your routine. Each program is designed for different NDIS outcomes and you can mix and match the program elements, choosing any combination of the therapy resource pack, guided online therapy program and/or a one-on-one parent coaching session.
More Questions?
We supply the building blocks, you make the memories. Together, we help empower kids to reach their full potential.