Em: Please only contact your child's therapist directly if you need to reschedule or cancel their session or if you have a questions relating to your child's current therapy program. For new appointments and general enquiries please contact our office directly.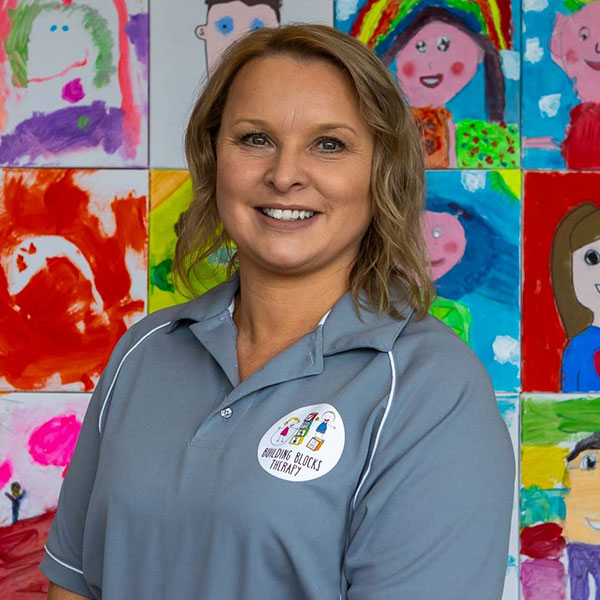 Annette brings over 15 years administration experience to the team, she is enjoying meeting all our families and helping them on their journey.
Annette is excited at the opportunity to work with such amazing Occupational Therapists who bring out the very best in our children and inspire them to reach their goals.
Annette spends her spare time with her husband and two young daughters, she loves cooking, trips away and spending time with her friends.