Em: Please only contact your child's therapist directly if you need to reschedule or cancel their session or if you have a questions relating to your child's current therapy program. For new appointments and general enquiries please contact our office directly.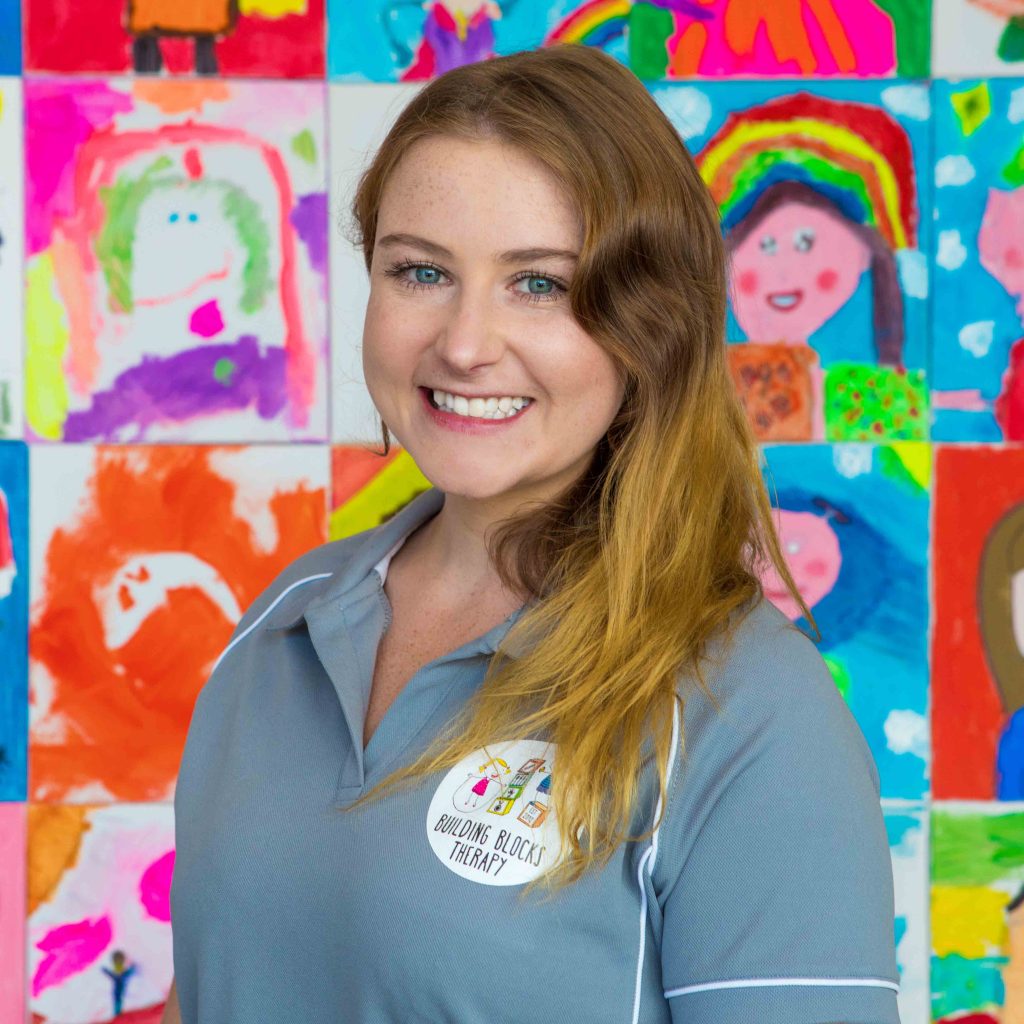 Emily completed a Bachelor of Psychological Science at La Trobe in 2015. It was during her psychology degree that she realised she wanted to pursue Occupational Therapy, as she loved the idea of enabling people to pursue what they want and need to do. She loved the idea of working with people to achieve their goals. As a result of, Emily attended Swinburne University and completed a Master of Occupational Therapy in 2018. She knew from the start of the course that she wanted to work with children.
Emily believes that therapists should work closely with all parties involved with the children, to ensure a collaborative and holistic approach. Emily looks forward to working with you and your child in a fun and engaging environment that will enable and encourage your child to achieve their goals!