Ph: 0499 008 285
Em: Please only contact your child's therapist directly if you need to reschedule or cancel their session or if you have a questions relating to your child's current therapy program. For new appointments and general enquiries please contact our office directly.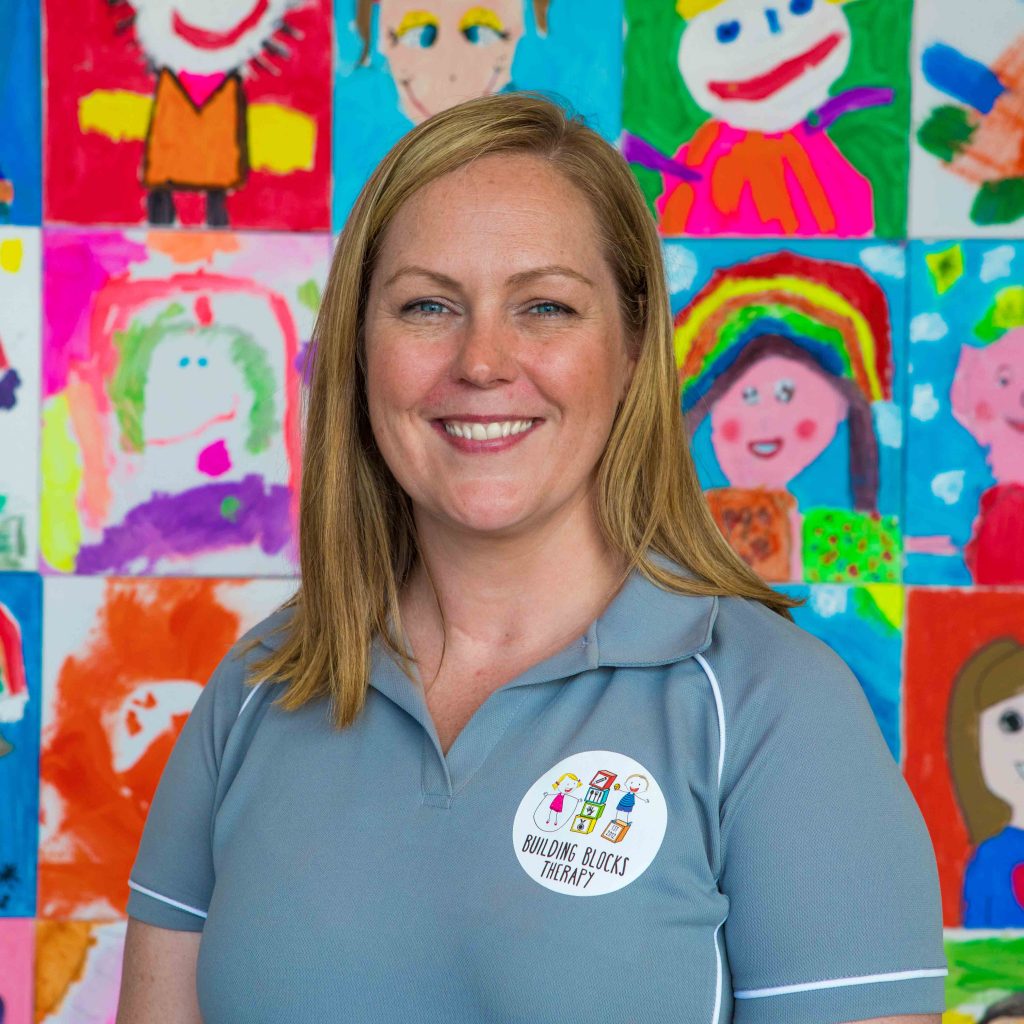 Leanne is our numbers guru. She is a qualified accountant (CPA) with almost 20 years experience in both corporate and education environments. In addition to her accounting qualifications she also holds a certificate 3 in education support and has spent time supporting young children in the classroom environment.
Leanne loves to spend time with her husband and two children.