Em: Please only contact your child's therapist directly if you need to reschedule or cancel their session or if you have a questions relating to your child's current therapy program. For new appointments and general enquiries please contact our office directly.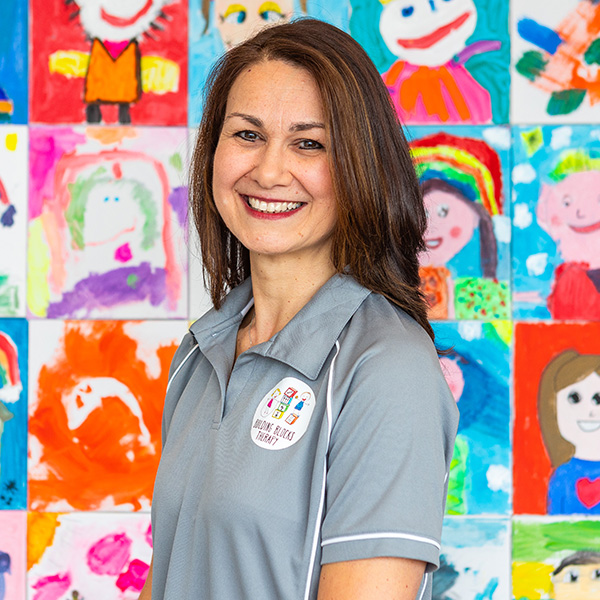 Gina is a focused & committed member of the team who is enthusiastic about positively impacting the lives of our clients and bringing her range of administrative skills to the team.
Her energetic, approachable and helpful personality contributes to our friendly and supportive environment.
Gina's loves are her 2 and 4 legged family members, staying active, nature and the mighty Tigers!