Ph: 0427 612 510
Em: Please only contact your child's therapist directly if you need to reschedule or cancel their session or if you have a questions relating to your child's current therapy program. For new appointments and general enquiries please contact our office directly.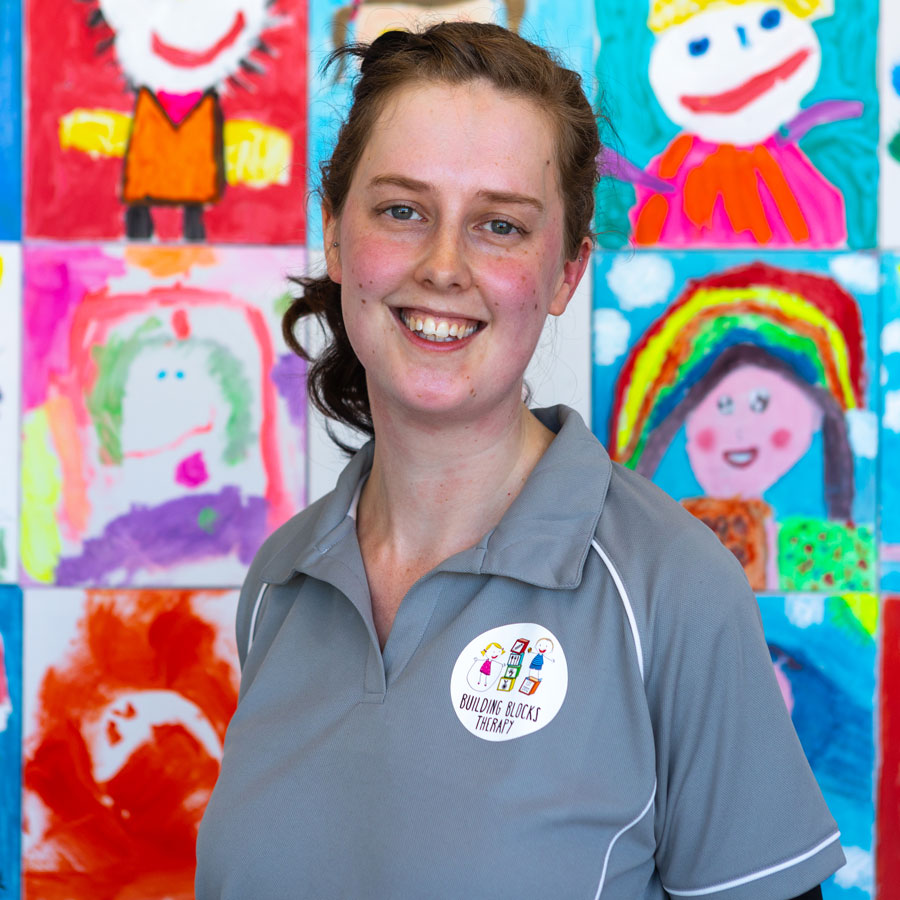 Elsie graduated with a Masters of Occupational Therapy from Monash University. Prior to this, Elsie completed a bachelor of Arts/ Visual arts and likes to be creative in her spare time.
Throughout her studies, Elsie worked as a therapy assistant and has volunteered with children across a range of environments, there she found a passion and interest in paediatrics.
Elsie believes that children should all be given the opportunity to thrive in their environments despite whatever challenges they might face. Elsie brings a creative background to make therapy fun and engaging.
She is looking forward to working with you and your child!