Ph: 0429 441 401
Em: Please only contact your child's therapist directly if you need to reschedule or cancel their session or if you have a questions relating to your child's current therapy program. For new appointments and general enquiries please contact our office directly.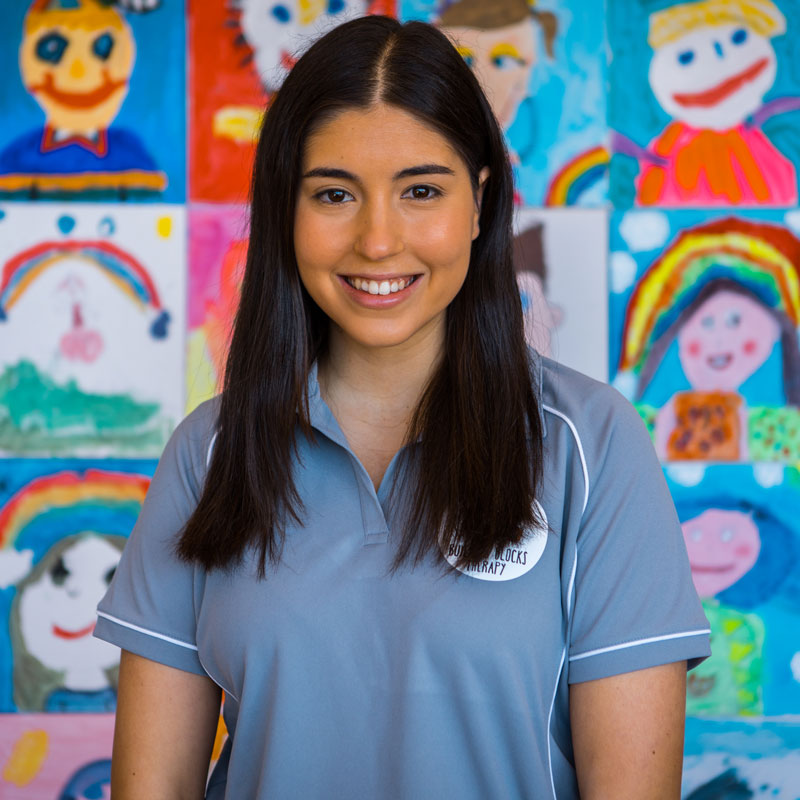 Mel graduated with a Bachelor of Applied Science and Master of Occupational Therapy at La Trobe University in 2022.
Throughout her studies, she has worked as a disability support worker and allied health assistant at BBT. Through this work, Mel's passion and interest in paediatrics has grown. She has loved building strong relationships and collaborating with families to help them to achieve their goals.
Mel recognises every child is unique and possesses their own strengths. She strives to incorporate an individualised, person-centred approach within therapy.
Mel is excited to work together with children and their families through fun and engaging therapy!
In her spare time, she enjoys spending time with family and friends, travelling, going outdoors and finding the best brunch spots in Melbourne!