Ph: 0400 514 424
Em: Please only contact your child's therapist directly if you need to reschedule or cancel their session or if you have a questions relating to your child's current therapy program. For new appointments and general enquiries please contact our office directly.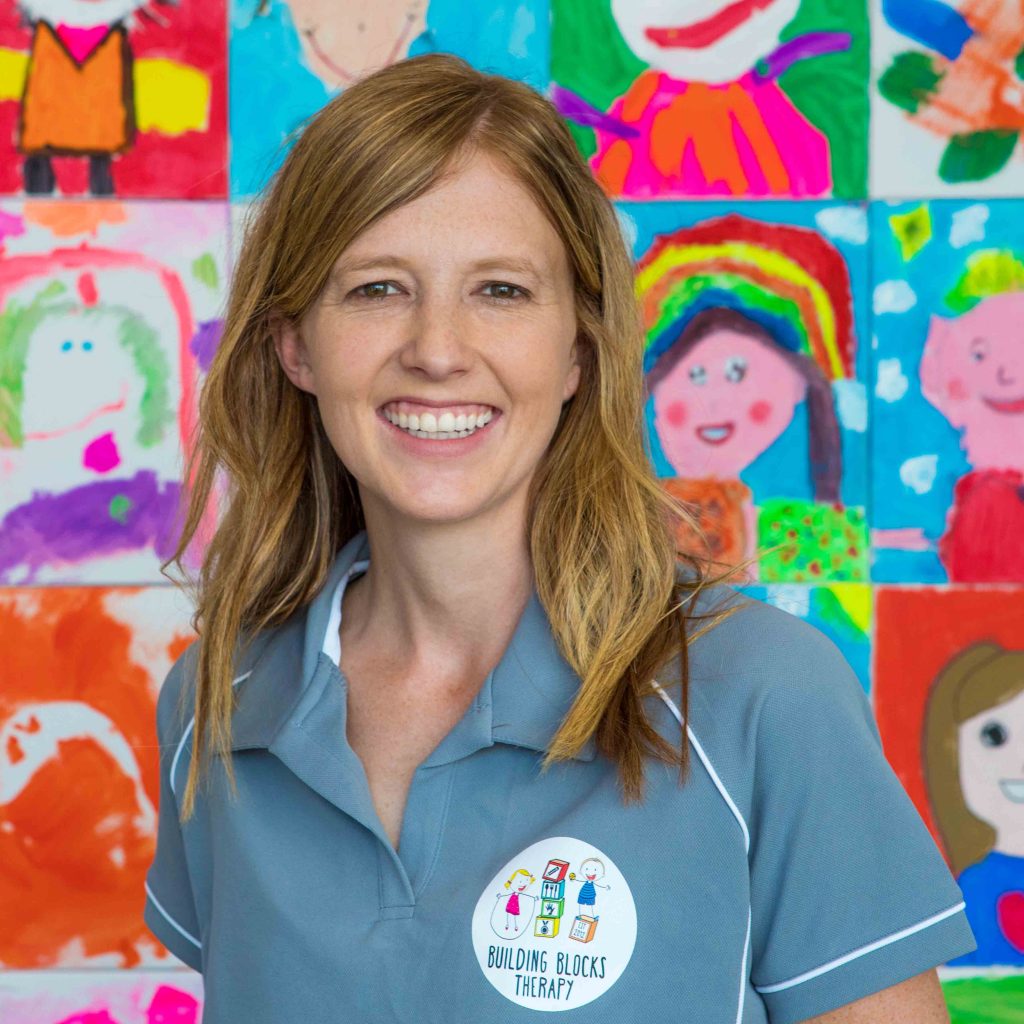 Lize has been working as an Occupational Therapist for over 12 year. Her dream of being an Occupational Therapist (OT) started at the young age of seven when she had the privilege of working alongside an OT to help her overcome some of the challenges she faced.
Lize is passionate about the role of Occupational Therapy in helping children develop the skills they need to be an active part of their family and community. She understands that this looks very different for each individual child/family but believes that everyone should have the opportunity to achieve their dreams despite the challenges they face. She knows that it takes courage for these families to be brave and allow others to be a part of their family's vulnerable journey. She believes that with the right team of people around each individual and their family, they too can have a life filled with hope and laughter.
Lize has a special interest in working with children with Developmental Coordination Disorder but really her heart is to empower kids facing any challenge. She realised that children are individual's part of a bigger family and that therapy is more than just working with the child to develop skills but involves equipping, encouraging and empowering parents/caregivers and siblings. She loves creating a fun and safe space for children to learn in because she values the importance of play and positive family interactions.
She has a passion to support families on their journey of parenthood. She realises that parenting is no easy job and that it truly does take a "village" to raise children. Her heart is to be a place of HOPE in this community and to see families supported so they can raise their children to have a positive and powerful impact on this community in the future. To be a part of a community where people live with courage, purpose and connection.
Lize is the Founder and Director at Building Blocks Therapy and in this role her goal is to lead an incredible team of passionate people who want to make a positive difference in the community. Her dream is to direct a family friendly business where all people feel loved and cared for, where families can access services that will empower them to help their children, a place where there is no judgement and where every effort is made to ensure that we work collaboratively with families and other health care professionals to provide the best outcomes possible for each individual.
Lize is a wife to Sean and a mum of three beautiful kids Kayleb, Malachi and Isla.