Ph: 0437 523 026
Em: Please only contact your child's therapist directly if you need to reschedule or cancel their session or if you have a questions relating to your child's current therapy program. For new appointments and general enquiries please contact our office directly.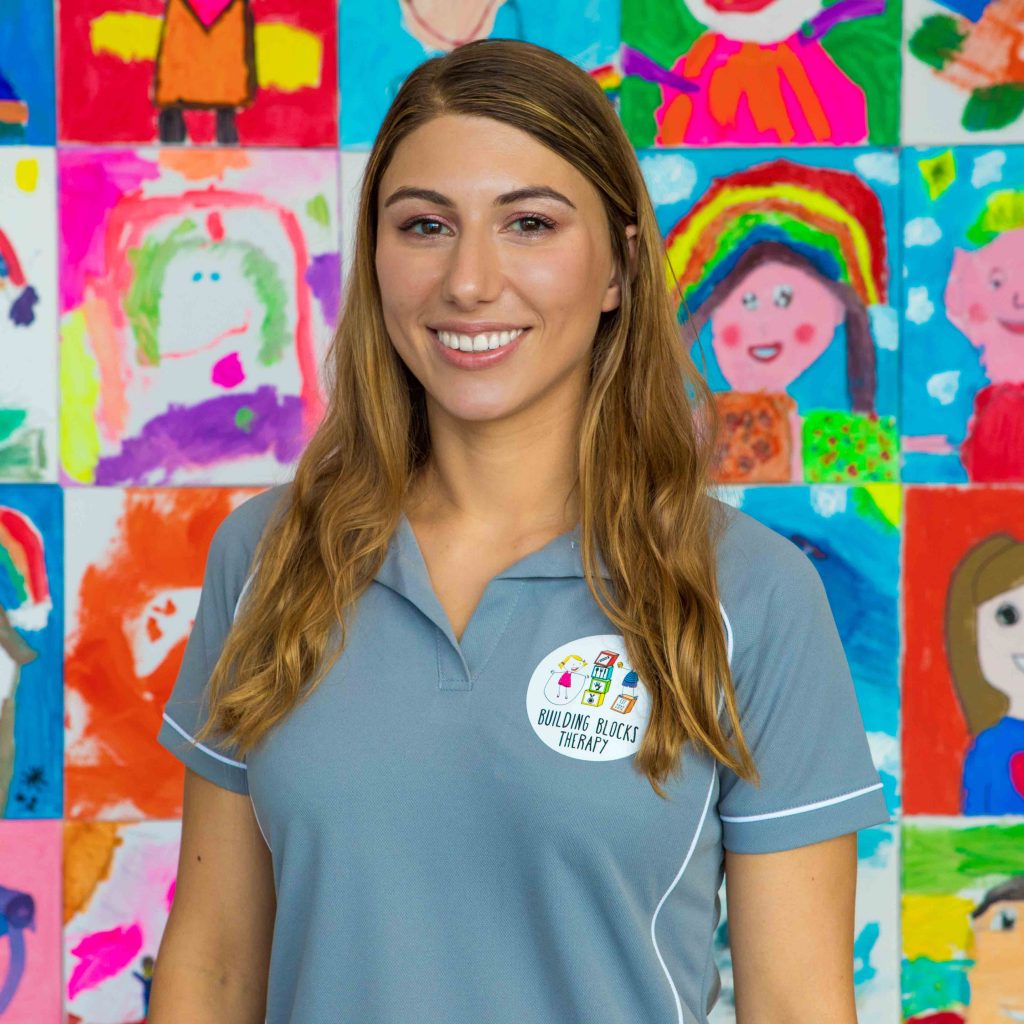 Olivia has completed a Bachelor of Health Sciences and Masters of Occupational Therapy Practice at La Trobe University, Melbourne.
Olivia started working at Building Blocks Therapy in 2017. Olivia is a kind-hearted, gentle and friendly therapist. Olivia goes out of her way to relate to children of all ages and tailor therapy to the child's needs. Olivia ensures her practice is a positive experience for the child and she strives to develop a powerful relationship between the child, family, teacher and other health professionals. Olivia enjoys providing families with hands-on, practical recommendations to build skills outside the therapy room.
Olivia has an interest in child mental health, social skills, emotional regulation, fine and gross motor development, addressing sensory processing difficulties and working with children to improve their daily living skills.
Olivia likes being outdoors and going out for brunch on the weekends.